Enjoy the view of downtown from the large windows in our executive suite. Plenty of room for a small team or someone seeking an elite office. Furniture package is included.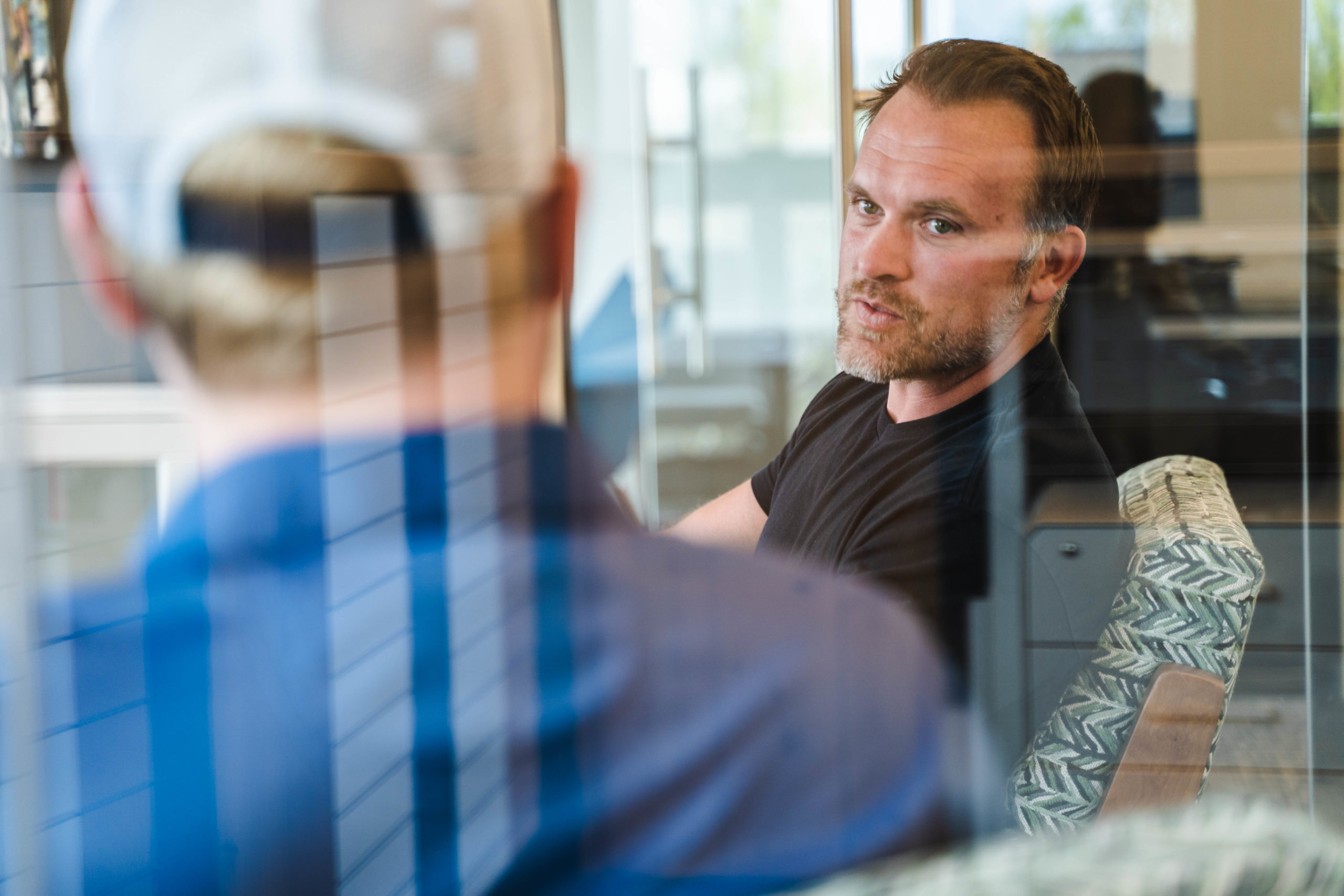 Stunning floor to ceiling glass offices. Enjoy feeling included in the community with the ability to control your environment from the comfort of your own quiet private office. Wall-to-wall windows will provide plenty of light on the gloomiest of days.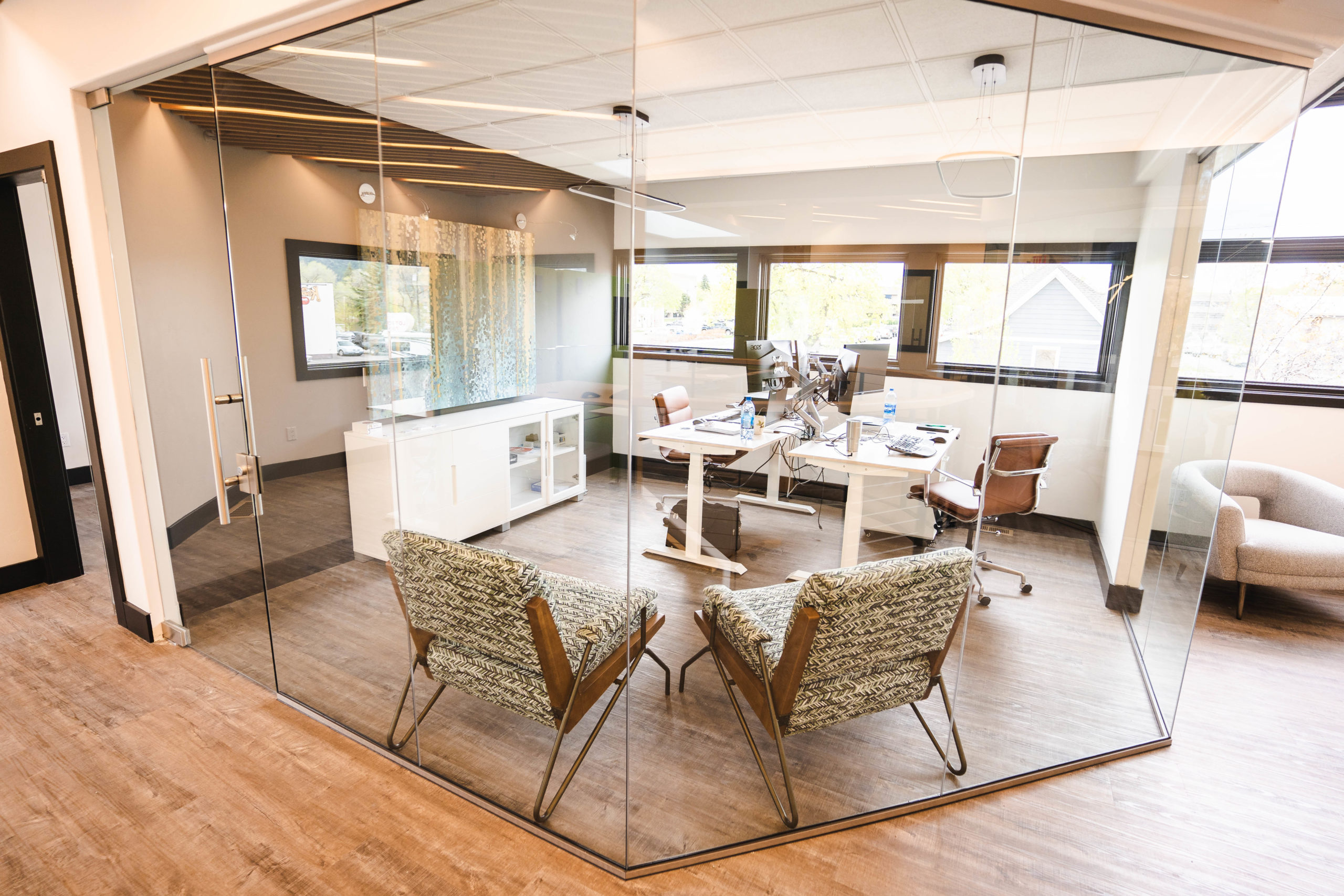 We offer several comfortable private offices in a variety of locations. Each office includes an adjustable desk, duel monitors, chairs for guests, and dedicated fiber internet service.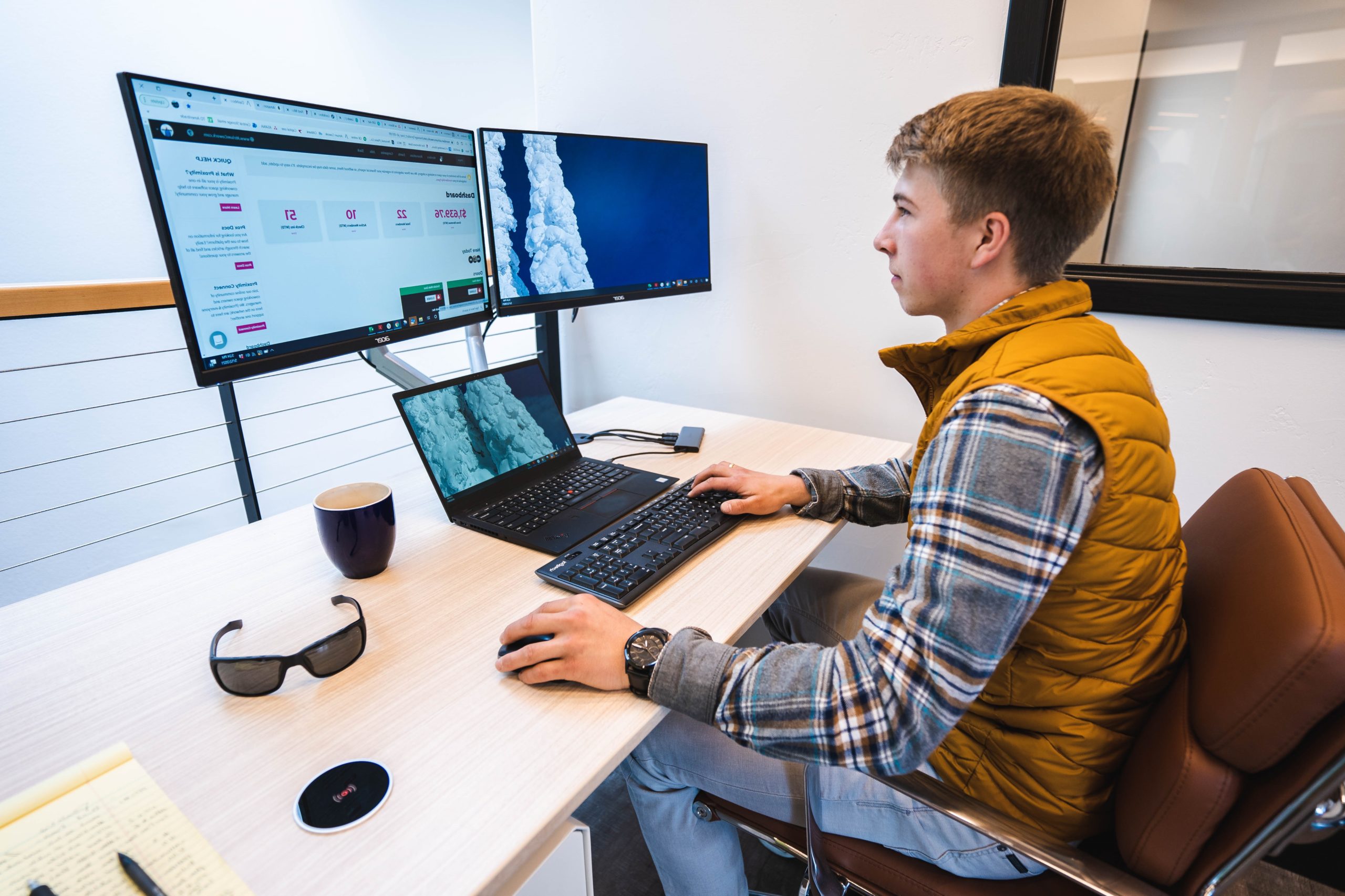 Enjoy coming back to the same desk each day and locking up when you leave. Atrium provides spacious 30x60 desks with dual monitors and locking cabinets are available to fit your needs. Bring your docking station, mouse, keyboard, and favorite photos to make your desk your own.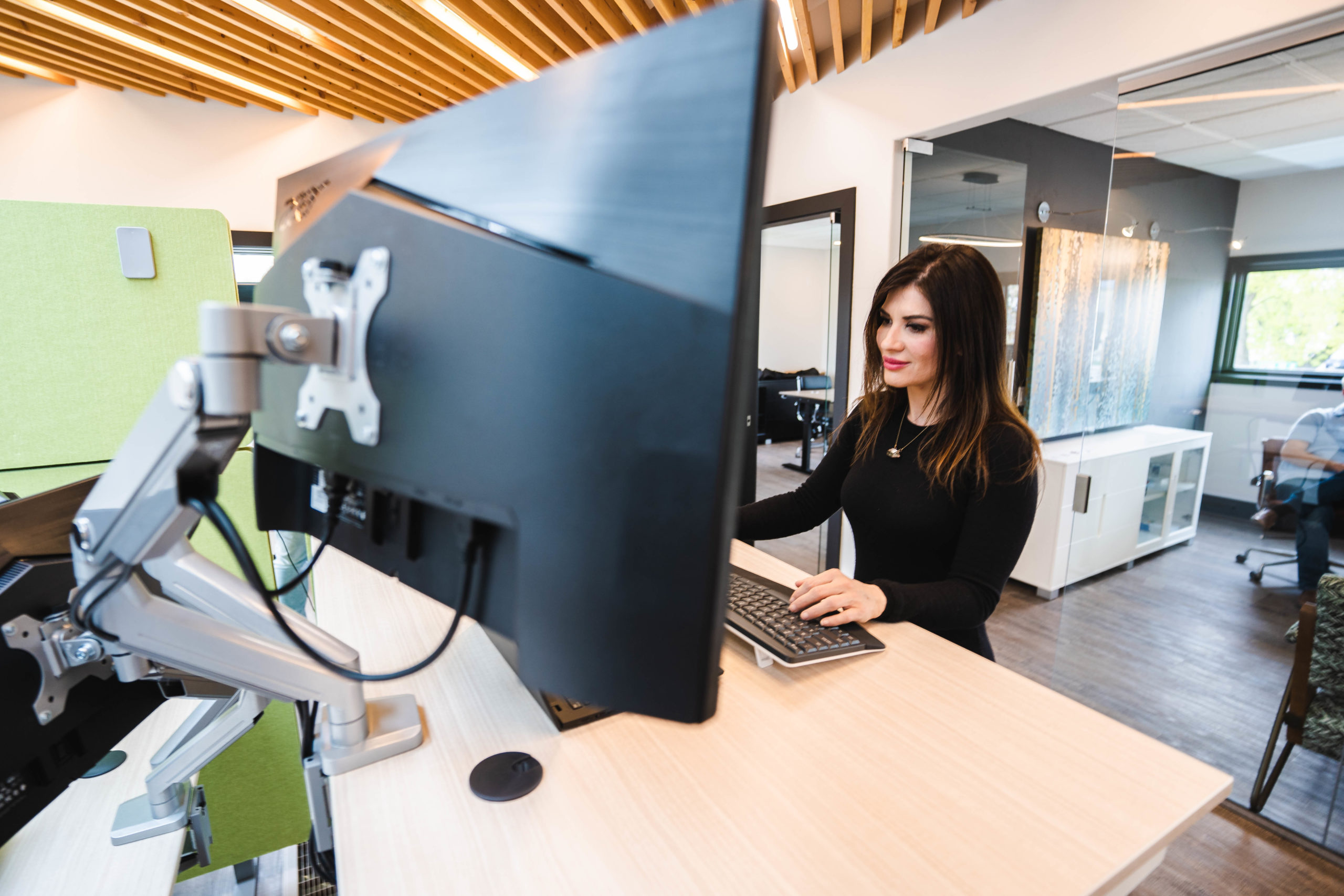 Our open lounge area features wall to wall windows, live edge counter tops, comfortable seating, soft music, and stylish design. Enjoy this inviting space by brewing your favorite espresso and settling in for a productive day.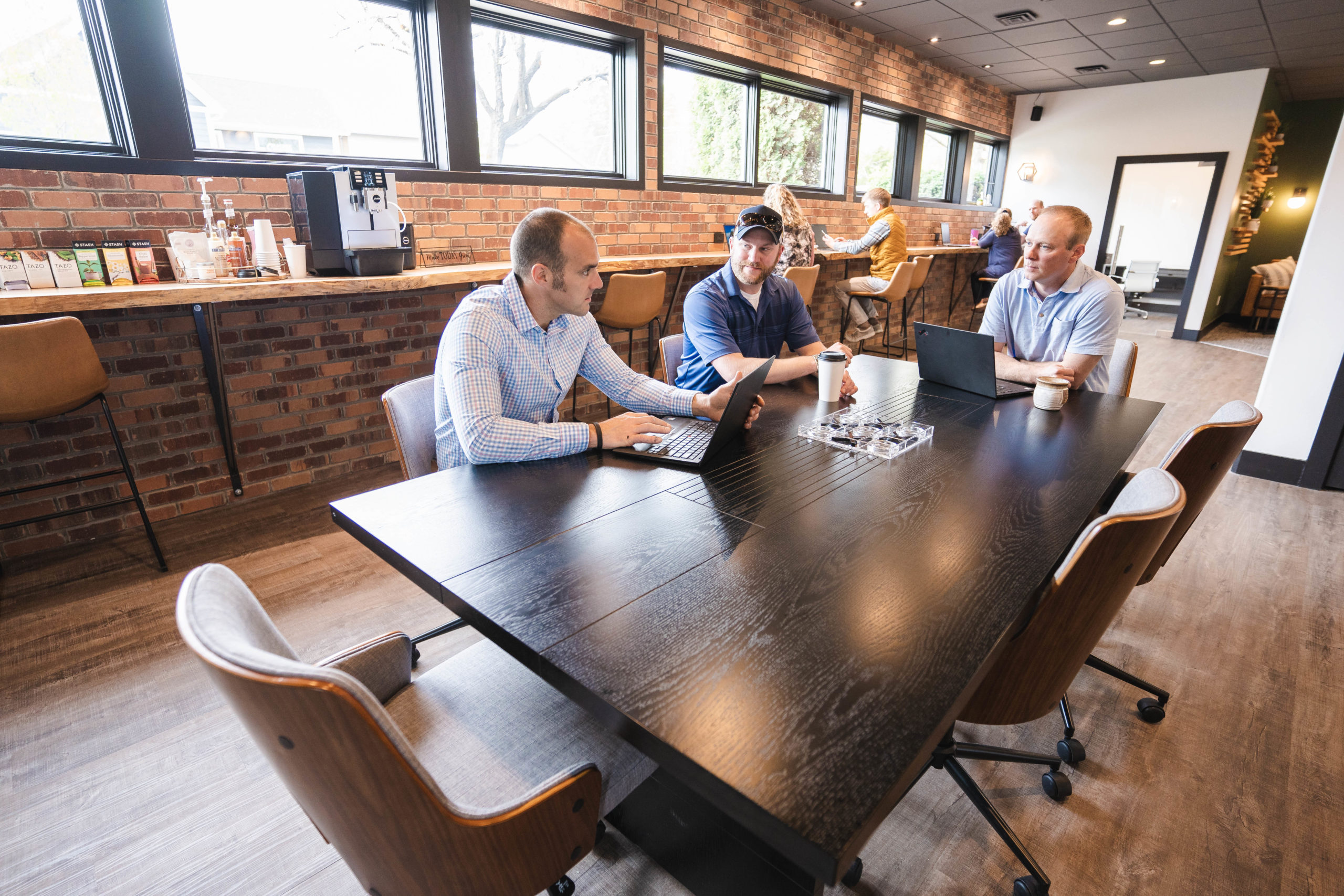 From large conference rooms to private booths for phone calls and video conferencing, we have several meeting spaces to assist your business needs and increase productivity.