Downtown Kalispell's first coworking Community
skillfully designed and equipped for the modern day professional
Leave the crowded coffee shop behind, and join Kalispell's new executive office experience. Atrium is not your ordinary business center. We are a community focused work space designed to drive productivity and bring work enjoyment to a whole new level.
---
Brew your favorite espresso and settle into our lounge or rent your own executive office. With Atrium, you can host group meetings in our conference rooms or enjoy quiet phone booths for your next video call.
Remote Executive
Whether you're here for the week or spending the summer in the Flathead, we have a space for you with dependable high speed internet and the modern atmosphere of a professional office.
Work from Home Entrepreneur
Tired of constant interruptions while working at home? Collaborate with members, discover new strategies, and enjoy an interruption free workday.
Startups
There is nothing more daunting than starting a new company. Surrounding yourself with successful business minded members will help launch your business in the direction you desire.
Small Teams
Do you have a small team that needs flexibility as you grow? Teams can share one large office or work with a combination of dedicated desks, private offices, and drop-ins.
Coffee Shop Dweller
The coffee shop is great for an hour or two, but the five-dollar coffee tax, slow internet, and constant noise make it difficult to put in a full productive day. It's time for a coffee shop paradigm shift. Enjoy unlimited complimentary espresso, private phone booths, and like-minded business members surrounding you.
---
The Atrium founders both spent time working in uninspiring offices, longing for the connection of fellow entrepreneurs. So they created a community of professionals, driven to accomplish what they set their mind to. The Atrium community inspires each member to work harder and stay focused.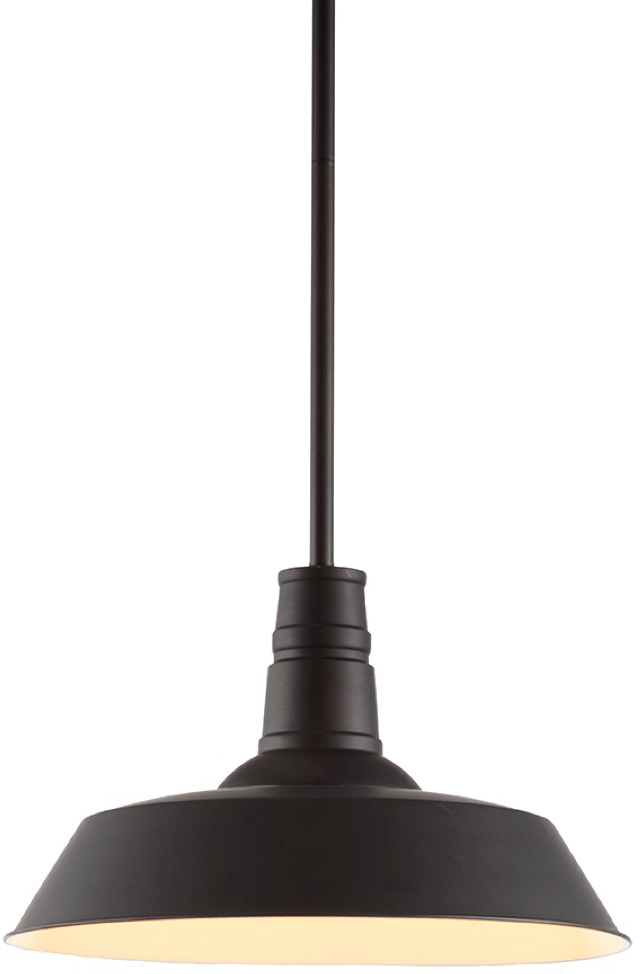 Atrium
Amenities
Resources for your success
Bottomless Espresso
Enjoy complimentary custom espresso from our luxury Jura coffee machine or blend your favorite beverage with our ultra quiet Blendtec blender.
Ultra-Fast Internet
Work faster with our fiber internet featuring dependable and secure Cisco hardware.
Parking Lot
Ditch the parking tickets and enjoy ample free parking.
Sit/Stand Desks
Stay comfortable with adjustable height desks.
Virtual Mail
Kalispell mailing address with electronic scan delivery.
Keyless Entry
Access the building using your cell phone.
Guest Check-In
iPad with text notifications when guest arrive.
Member Discounts
Receive discounts at local vendors for being an Atrium member.
Keep up to date with Atrium
Get the personal interaction you crave, with Atrium